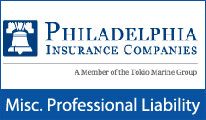 Provides errors and omissions coverage to a great variety of professionals, via endorsement to a basic claims-made, pay-on-behalf policy.
Provides advanced claim and medical technology to promptly handle and fairly resolve workers compensation claims. Can be written on a monoline basis!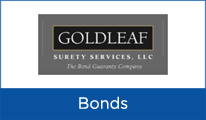 100's of Bonds...All 50 States...1000's of Satisfied Customers.
Just ONE Company!