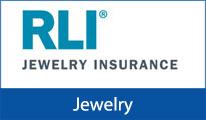 Easy, convenient jewelry coverage to protect diamond and engagement rings, watches and other jewelry treasures.
Designed for independently operated or franchised automotive service and repair business.
Their underwriting approach is to offer quality coverage at a competitive price, regardless of property age as long as updated within the last 30 years.