Our underwriting approach is to offer quality coverage at a competitive price, regardless of property age as long as updated within the last 30 years.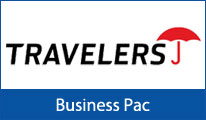 Designed for businesses providing personal consumer services, repairing light consumer goods and businesses engaged in printing.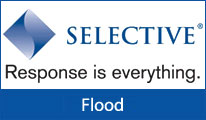 Together, Big "I" Flood and Selective's relationship helps deliver members an unparalleled flood program.