For fast food / family style restaurants. 2 locations, $1.5million TIV per building, $2million Total Annual Sales and $600,000 Total Annual Payroll.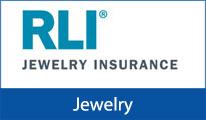 Easy, convenient jewelry coverage to protect diamond and engagement rings, watches and other jewelry treasures.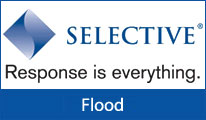 Together, Big "I" Flood and Selective's relationship helps deliver members an unparalleled flood program.