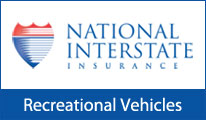 Property and casualty insurance for motor homes, bus conversions, travel trailers and medium duty tow vehicles. Personal & Commercial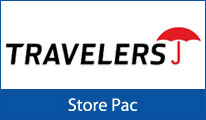 Includes key coverages that are important to any business, and also offers additional business-specific options that are important for any store.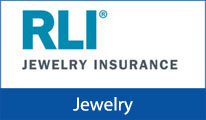 Easy, convenient jewelry coverage to protect diamond and engagement rings, watches and other jewelry treasures.