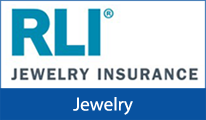 Easy, convenient jewelry coverage to protect diamond and engagement rings, watches and other jewelry treasures.
Provides advanced claim and medical technology to promptly handle and fairly resolve workers compensation claims. Can be written on a monoline basis!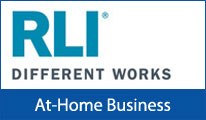 RLI's Home Business policy provides affordable coverage for home-based businesses that a typical homeowner's policy excludes.