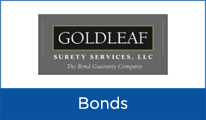 A high-skill, high-service national surety broker specializing in surety bonds.
100's of Bonds...All 50 States
1000's of Satisfied Customers.
Just ONE Company!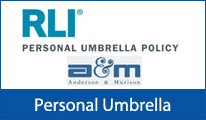 Access to 2 stand-alone personal umbrella markets: RLI (preferred) and Anderson & Murison (alternative). Protect yourself from "failure to offer" E&O claims; offer a personal umbrella to every client.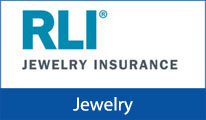 Easy, convenient jewelry coverage to protect diamond and engagement rings, watches and other jewelry treasures.