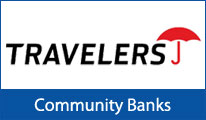 One of the premier portfolios of protection in the industry and is delivered by a team of experts dedicated to serving community banks.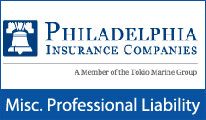 Provides errors and omissions coverage to a great variety of professionals, via endorsement to a basic claims-made, pay-on-behalf policy.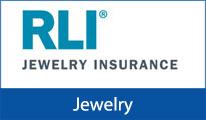 Easy, convenient jewelry coverage to protect diamond and engagement rings, watches and other jewelry treasures.