A high-skill, high-service national surety broker specializing in surety bonds.
100's of Bonds...All 50 States
1000's of Satisfied Customers.
Just ONE Company!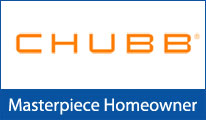 When it comes to providing the best solution possible for your affluent clients, make sure they're Chubb. Insured.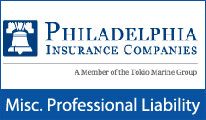 Provides errors and omissions coverage to a great variety of professionals, via endorsement to a basic claims-made, pay-on-behalf policy.