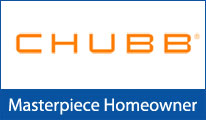 When it comes to providing the best solution possible for your affluent clients, make sure they're Chubb. Insured.
Access to two stand-alone personal umbrella markets: RLI (preferred) and Anderson & Murison (alternative). Protect yourself from "failure to offer" E&O claims; offer a personal umbrella to every client.
Provides comprehensive professional liability coverage for architects, engineers, and surveyors with the expertise to understand a firm's needs and the decision-making authority to get the job done.