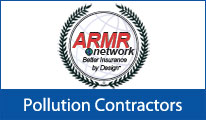 Pollution Insurance for a restoration contractor, condominium association, real estate investment trust, a contractor looking for CPL coverage or an owner of a fuel storage tank.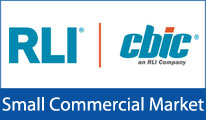 A wide variety of BOP & Package classifications in the service, retail, light manufacturing, construction and hospitality sectors.
Single day, short term, and annual policies available. Vendors can secure coverage. Parades, overnight events w/camping, and more. No limit on event size.