Having access to top carriers that specialize in serving affluent clients sets you apart from the competition. Big "I" Markets connects you to two of the best for high-value clients.
Their underwriting approach is to offer quality coverage at a competitive price, regardless of property age as long as updated within the last 30 years.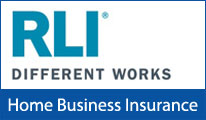 Provides affordable coverage for those people who operate small home-based businesses as most HO policies usually explicitly exclude coverage.