A high-skill, high-service national surety broker specializing in surety bonds. 100's of Bonds...All 50 States
1000's of Satisfied Customers.
Just ONE Company!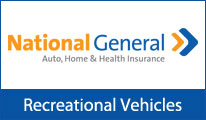 Property and casualty insurance for personal motor homes, bus conversions, & travel trailers and campers.
Having access to top carriers that specialize in serving affluent clients sets you apart from the competition. Big "I" Markets connects you to two of the best for high-value clients.