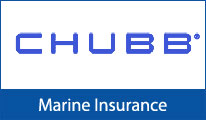 Chubb and its predecessor companies have offered unparalleled stability and protection for small boats, yachts, luxury mega-yachts, and more.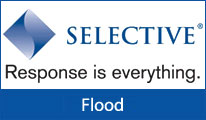 Together, Big "I" Flood and Selective's relationship helps deliver members an unparalleled flood program.
Provides comprehensive professional liability coverage for architects, engineers, and surveyors with the expertise to understand a firm's needs and the authority to get the job done.