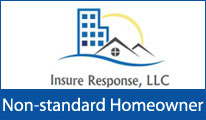 A Rated Excess & Surplus Lines carrier offering Homeowners, Rental, Condomium, & Vacant Dwelling insurance for risks other carriers decline or are unable to write.
Comprehensive professional liability coverage for architects, engineers, and surveyors with the expertise to understand a firm's needs and the decision-making authority to get the job done.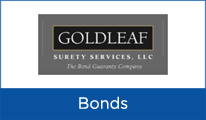 100's of Bonds...All 50 States
1000's of Satisfied Customers.
Just ONE Company!