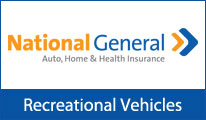 Property and casualty insurance for personal motor homes, bus conversions, & travel trailers and campers.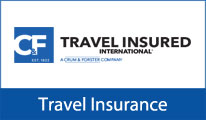 Dependable Travel Coverage and 24/7 Assistance, Trip/Flight Cancellation, Medical and Emergency Evacuation, Baggage Delay & Loss, and More...
Provides comprehensive professional liability coverage for architects, engineers, and surveyors with the expertise to understand a firm's needs and the authority to get the job done.