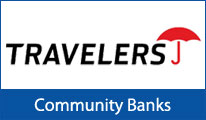 One of the premier portfolios of protection in the industry delivered by a team of experts dedicated to serving community banks.
Provides comprehensive professional liability coverage for architects, engineers, and surveyors with the expertise to understand a firm's needs and the authority to get the job done.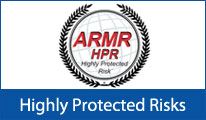 Discover the innovative ARMR HPR insurance product that is needed on all commercial properties! Join us for the nationwide retail broker training on January 4th to learn more!