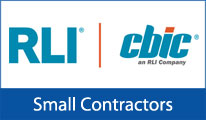 Designed to meet the needs of small to medium-sized artisan and general contractors specializing in residential and light commercial projects.
n the event of employment litigation, Travelers Wrap+ EPLI insurance provides critical coverage, protecting your company from the potentially catastrophic costs of mounting a defense.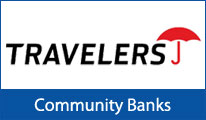 One of the premier portfolios of protection in the industry delivered by a team of experts dedicated to serving community banks.