Comprehensive professional liability coverage for architects, engineers, and surveyors with the expertise to grasp a firm's needs and the decision-making authority to get the job done.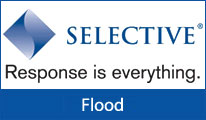 Together, Big "I" Flood and Selective's relationship helps deliver members an unparalleled flood program.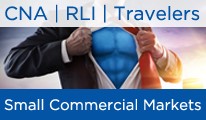 Three carriers, one submission. Broader options put choice and quality at your fingertips.