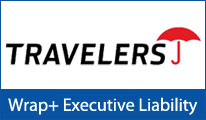 Each Wrap+ coverage has been crafted to seamlessly work in conjunction with all of the other Wrap+ coverages or function as a single policy.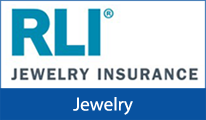 Easy, convenient jewelry coverage to protect diamond and engagement rings, watches and other jewelry treasures.
This policy includes key coverages that are important to any business, and also offers additional business-specific options that are important for any apartment owner.