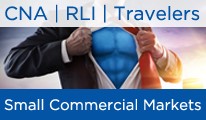 Three carriers, one submission. Broader options put choice and quality at your fingertips.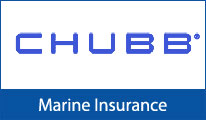 Chubb and its predecessor companies have offered unparalleled stability and protection for small boats, yachts, luxury mega-yachts, and more.
Their underwriting approach is to offer quality coverage at a competitive price, regardless of property age as long as updated within the last 30 years.