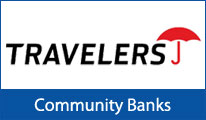 One of the premier portfolios of protection in the industry and is delivered by a team of experts dedicated to serving community banks.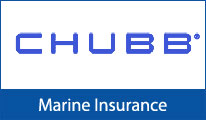 Chubb and its predecessor companies have offered unparalleled stability and protection for small boats, yachts, luxury mega-yachts, and more.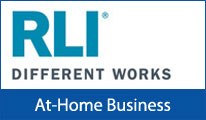 Provides affordable coverage for those people who operate small home-based businesses as most HO policies usually explicitly exclude coverage.