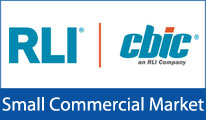 A wide variety of BOP & Package classifications in the service, retail, light manufacturing, construction and hospitality sectors.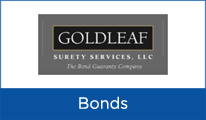 A high-skill, high-service national surety broker specializing in surety bonds.
100's of Bonds...All 50 States
1000's of Satisfied Customers.
Just ONE Company!
Count on AIG's world-class underwriting, financial strength, and white-glove claim service to help mitigate the complex risks of your clients' distinctive lifestyle.