Each Wrap+ coverage has been crafted to seamlessly work in conjunction with all of the other Wrap+ coverages or function as a single policy.
Offers a single property & liability policy that protects against the financial and personal risks confronting organizations with operations outside of U.S.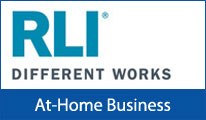 Provides affordable coverage for those people who operate small home-based businesses as most HO policies usually explicitly exclude coverage.