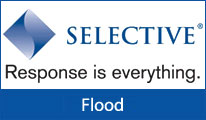 Together, Big "I" Flood and Selective's relationship helps deliver members an unparalleled flood program.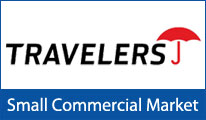 >A robust variety of coverages for your clients' small businesses. Proprietary BOP product, Workers' Comp, Commercial Automobile, & Commercial Umbrella.
Provides comprehensive professional liability coverage for architects, engineers, and surveyors with the expertise to understand a firm's needs and the authority to get the job done.